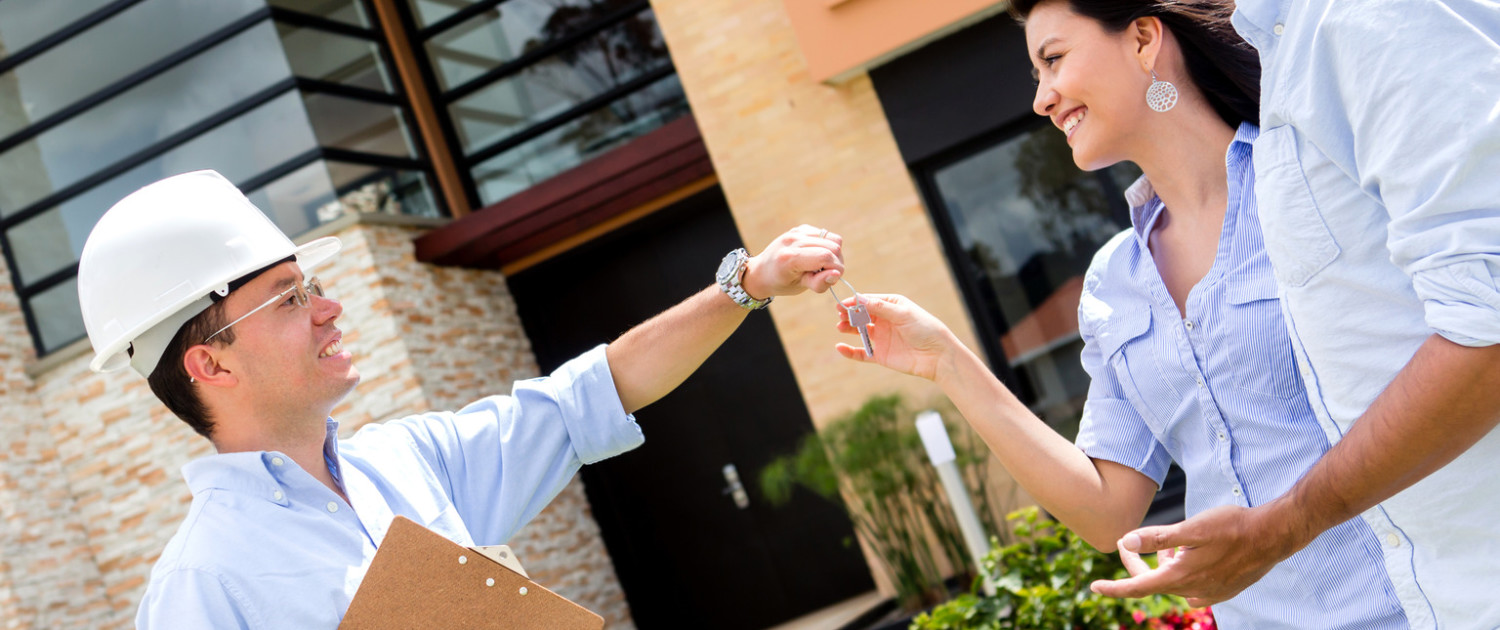 Ready to buy or sell a self-storage asset?  Let us help you locate the land or evaluate an existing property for its potential.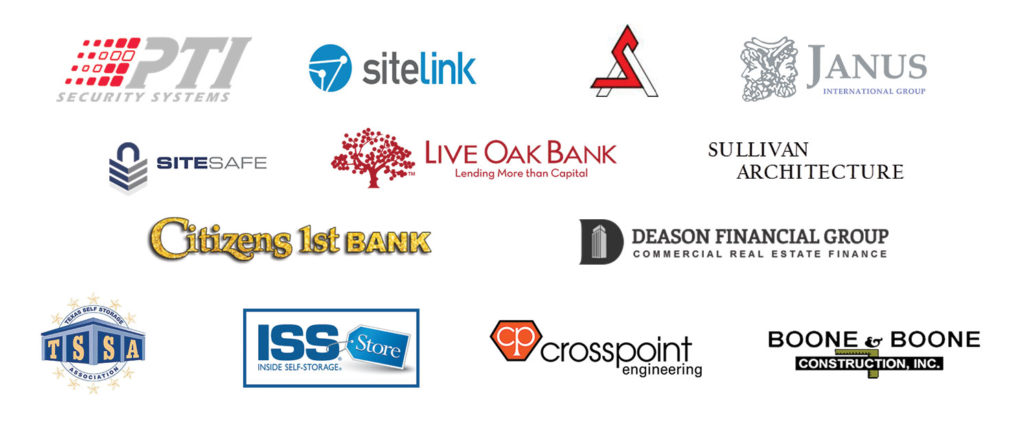 Improve and Expand!  Successful self-storage facilities are always updating and growing NRSF.  Over the years we have developed the relationships you need:  Legal, Financial, Architectural, Design and complete General Contracting  service  relationships are a big part of what we bring to the equation. Connecting and overseeing the project from site work to finishes, we will manage your project for you.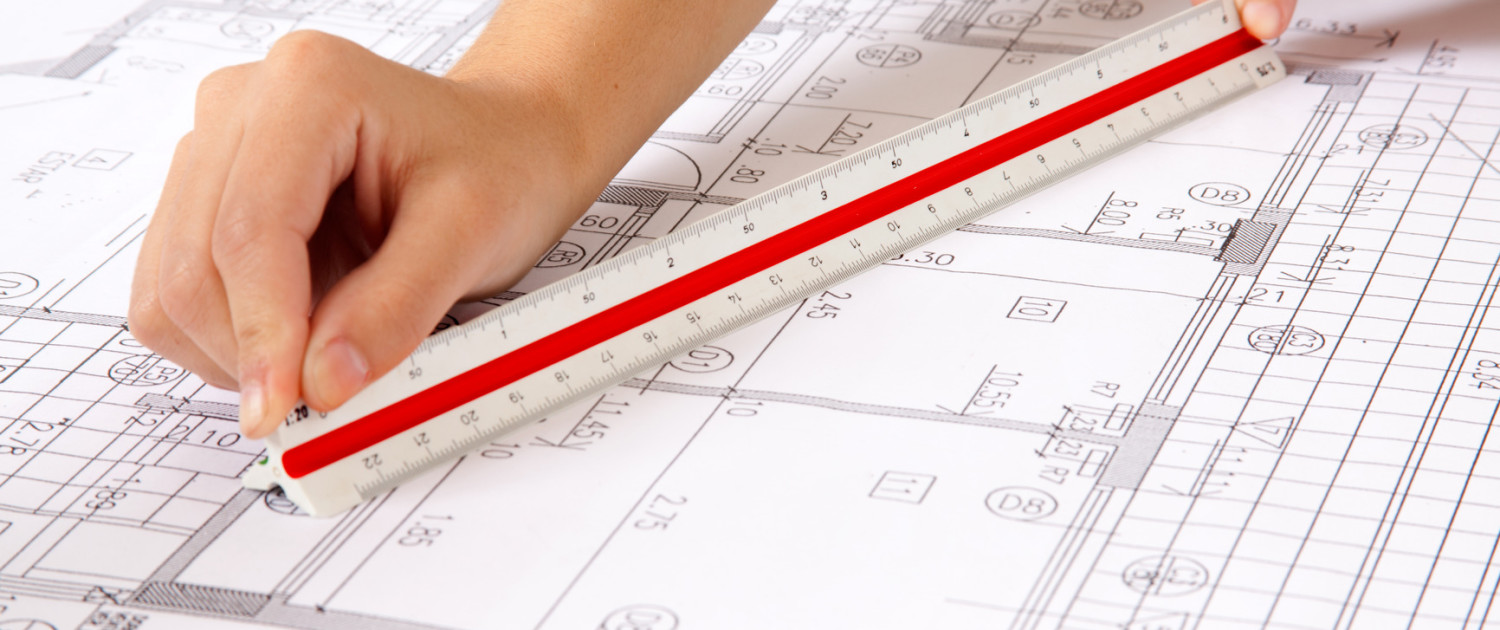 Whether lender-required or not, a developer should only move forward after appropriately evaluating a potential site.  We can provide a simple market analysis, evaluate residual demand for expansion with a suggested layout/unit mix and construction budget or build a ten year proforma with projected income and operating costs.  Get the data you need to determine the true economic viability of your investment.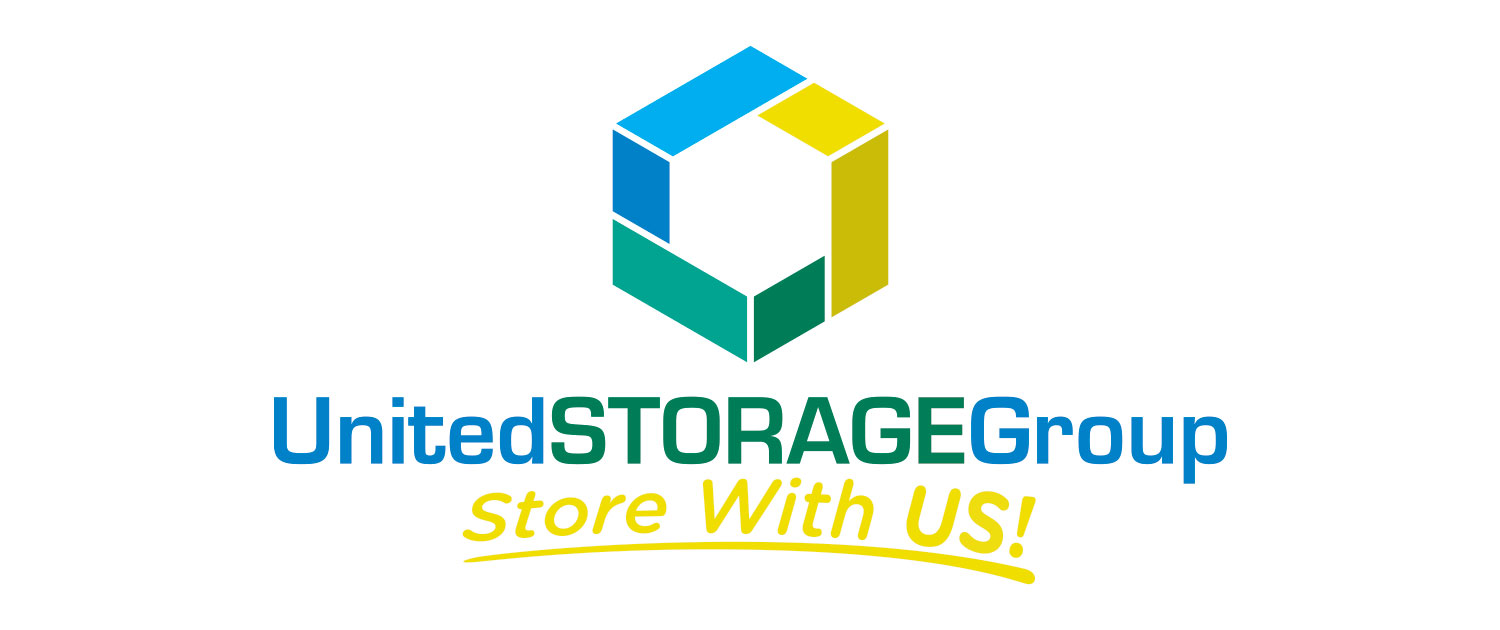 Let our qualified staff manage your investment.  We increase profits and value while providing all the necessary personnel, oversight and accounting.  Own your self-storage asset; Don't let it own you!